Date: Monday, June 13
Time: 1:00 p.m. Shotgun
Location: Barrington Golf Club
Address: 350 North Aurora Road (Aurora, Ohio)
Sponsored by: Trailex Aluminum Trailers
Schedule of Events
1:00 p.m. shotgun
Join us in support of The Turn at the Annual The Turn Golf Classic on the Jack Nicklaus Signature Course at Barrington Golf Club.  Guests will be treated to lunch, dinner, cocktails, golf, tee gifts and prizes.  Team format is two best-balls of four players (net and gross prizes).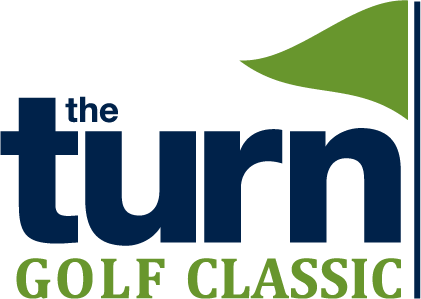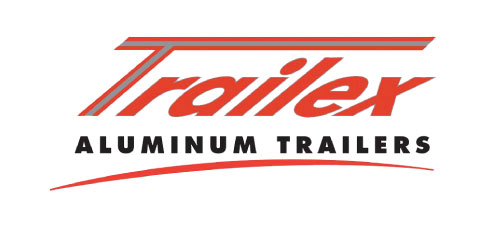 Click below to bid on a variety of items in our online auction.  All proceeds benefit The Turn.
Courage. Perseverance. Commitment.  Resilience. Toughness. Like so many of our Turn Members, our 2022 Player of the Year has displayed these characteristics as a member of The Turn, but equally important, is that our Player of the Year has been committed to these ideals well before joining The Turn. Watch Video: https://youtu.be/_XkQEk9Mvy4
Night at TopGolf in 2022 is SOLD OUT.  Stay tuned for future events. Thursday, March 24 6:00-9:00 pm TopGolf (Independence) $600 per bay Register here--> Enjoy three (3) hours of Topgolf game play for six players, "Fajita Fiesta" dinner buffet, bottomless...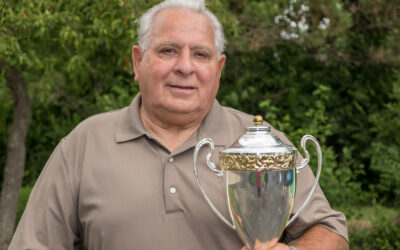 As the saying goes, "friends are the family you choose". At the annual Join The Turn Outing, nothing could be more true or apparent. As the members come out for a day of golf, food, fun and comradery, it is clear that this organization is more than just people who...