"The Turn was one of the most important factors in my father's ability to live a full and active life. We hope to encourage and support others to experience the same joy."
The Turn is provided free of charge, either as part of individual or group program sessions.  Weekly programming is conducted year round (45 weeks per year) on the campus of the Wharton Golf Center at North Olmsted Golf Club.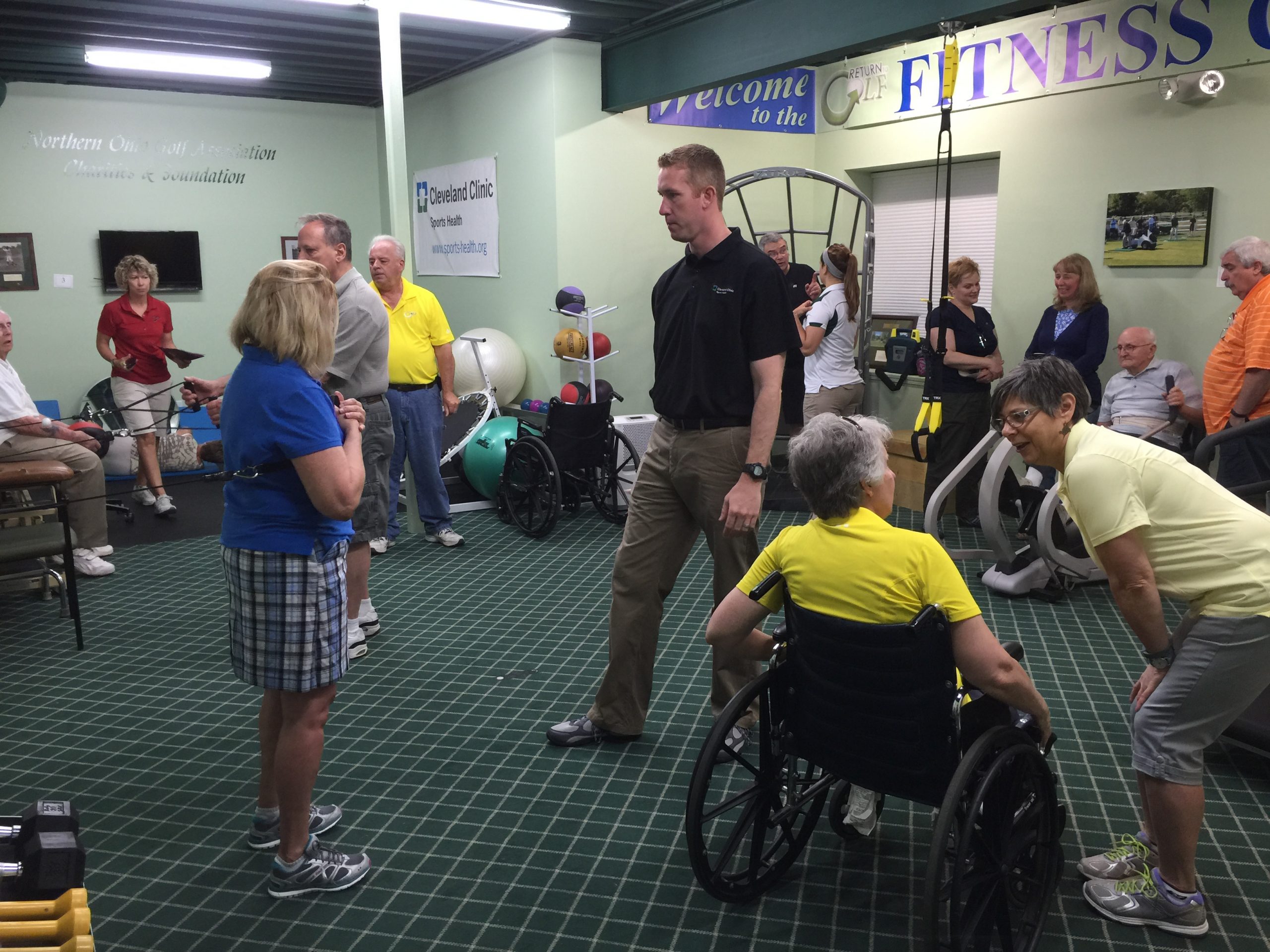 Specialized training from our team fitness-oriented physical therapists and athletic trainers, in addition to support staff from the Cleveland Clinic's Rehabilitation and Sports Therapy department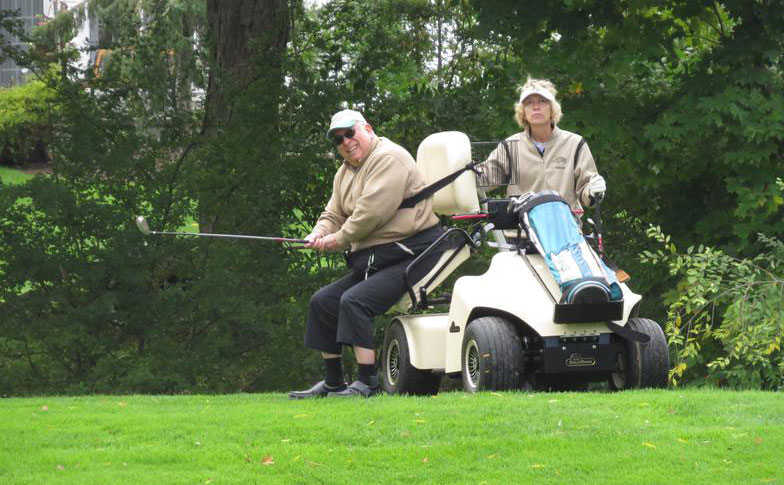 Our talented team of PGA professionals provide specialized instruction to help participants overcome physical challenges and improve their abilities both on and off the course
Interested in Participating in the Program?
Jun
3
Wed
Individual Programming (By appointment only)

@ Wharton Golf Center at North Olmsted Golf Club
Jun 3 @ 10:00 am – 12:00 pm